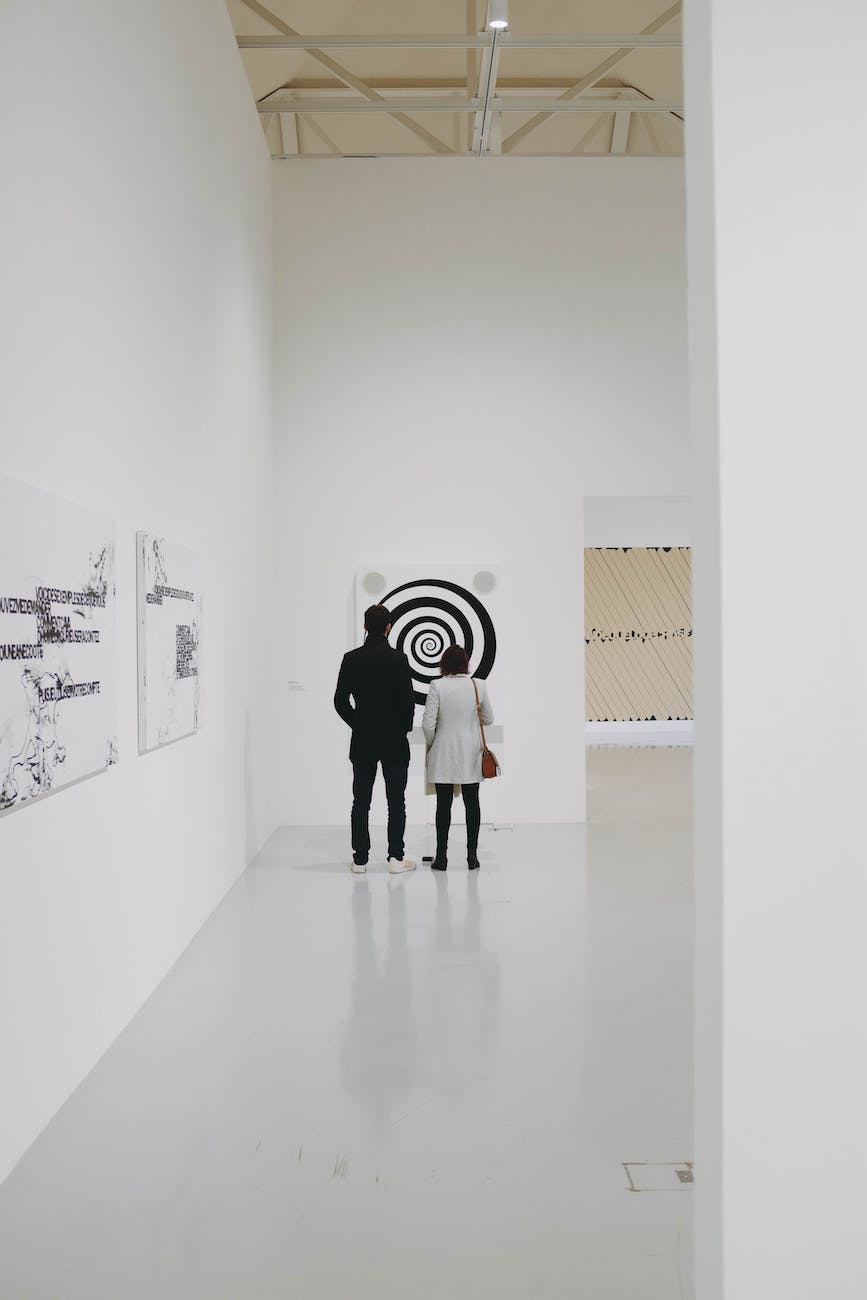 In the digital era, the art world has witnessed a transformation, and art collectors now have the opportunity to explore a vast array of high-quality art prints and contemporary artwork with just a few clicks. Buying art online has become a popular choice for art enthusiasts due to the numerous advantages it offers. In this blog, we will delve into the benefits of buying art online compared to traditional galleries. Whether you seek art prints on giclee, oil paintings, or acrylic artwork, this guide will help you understand why the online art market is becoming the go-to destination for art collectors. For any questions or assistance in your art-buying journey, feel free to contact us. Let's unravel the advantages of embracing the digital world of art.
Convenience and Accessibility: A World at Your Fingertips
The primary advantage of buying art online lies in the convenience and accessibility it provides. Art collectors can browse through a diverse range of contemporary artwork, art prints on giclee, oil paintings, and acrylic artworks from the comfort of their homes or anywhere with internet access. This access to a global art market allows collectors to discover emerging artists and explore artistic styles from various cultures and backgrounds.
Expanded Selection: A Treasure Trove of Art
Online art platforms host an extensive selection of artworks, catering to various tastes and preferences. From traditional oil paintings to contemporary art prints on giclee, collectors can find pieces that align perfectly with their artistic vision. The vast and diverse selection ensures that collectors have a plethora of options to choose from, making it easier to find that perfect addition to their art collection.
Transparent Pricing and Information
Online art galleries provide transparent pricing and detailed information about each artwork, including its dimensions, medium, artist bio, and provenance. This transparency empowers art collectors to make informed decisions based on both their aesthetic preferences and budget considerations. Additionally, many platforms offer price filters to narrow down choices within a specific budget range.
Direct Artist Interaction: Building Personal Connections
Online art platforms often facilitate direct communication between collectors and artists. This direct interaction allows collectors to gain insights into the artistic process, inspiration behind the artwork, and the artist's perspective. Building personal connections with artists adds a unique dimension to the art-buying experience and fosters a sense of appreciation for the artwork's journey.
Time for Reflection: Buying at Your Own Pace
Buying art online allows collectors to take their time, reflecting on their choices and making thoughtful decisions without any external pressure. There's no need to rush through gallery visits or auctions. Instead, collectors can revisit their favorite artworks and take the time they need to ensure they are selecting pieces that resonate deeply with them.
Seamless Transactions and Secure Payments
Online art platforms ensure smooth and secure transactions, making the purchasing process hassle-free. Collectors can rest assured that their payments are processed securely and that their artwork will be carefully shipped to their desired location. Additionally, many platforms offer a satisfaction guarantee, allowing collectors to return the artwork if it does not meet their expectations.
Art Expertise at Your Fingertips
Online art platforms often have curators and art experts who meticulously select the artworks showcased on the platform. Collectors can benefit from this expertise, knowing that the pieces they encounter have been vetted by professionals. Additionally, online platforms often feature educational resources, artist interviews, and articles, enriching the collector's understanding of the art world.
Supporting Emerging Artists: A Win-Win for Collectors and Artists
Buying art online directly from emerging artists is a win-win situation. Collectors have the opportunity to support and invest in emerging talents, empowering artists to continue their creative journeys. Supporting emerging artists also adds a sense of discovery and excitement to a collector's art journey, as they can follow an artist's growth and success over time.
Conclusion
The convenience, accessibility, expanded selection, transparency, and direct artist interaction make online art platforms an ideal destination for art collectors seeking high-quality art prints, contemporary artwork, art prints on giclee, oil paintings, and acrylic artwork.
As you embark on your art-buying journey, remember that the online art market offers a treasure trove of artistic possibilities. Feel free to explore and connect with artists, find pieces that resonate with your vision, and enjoy the seamless and secure transaction process.
Should you have any questions or need assistance in discovering the perfect artwork for your collection, please do not hesitate to contact us. Let's celebrate the wonders of the digital art world and continue to build a diverse and cherished art collection together. Happy collecting!